5 Spectacular Spring Target Finds!
Jax just decided this week to try and stop napping 😑and let's just say it has not gone well for anyone. Without his usual 12:30pm nap he becomes a little gremlin! If he doesn't take his afternoon nap he gets grumpy and wild at night time--thus resulting in a overtired toddler who doesn't want to go to bed at night either. I tried so many different techniques this week to try to get him to nap and none worked...until today. He finally decided on his own that he liked his nap again and he is currently resting his eyes in his bed (THANK GOODNESS). I finally got to deep clean the kitchen, threw a load of laundry in and am now writing this! What other Mama's have dealt with that this week? Our house finally resembles something that is somewhat clean again and I am slowly getting in my Spring cleaning 😄
Speaking of Spring...Who has been shopping lately? The stores are filled with sooo many cute Spring decor that I haven't been able to resist. All of the things below you can find at Target, which is super convenient and they are all relatively on the cheap side!
________________________________________________________________
First, my sister sent me a fun Spring package with the cutest front door mat to kick off Spring/Summer for us! Jax loves his popsicles (I mean who doesn't love a cold fruity popsicle on a hot day) so this is perfect! I got to replace our boring blue front door mat with a fun and colorful one!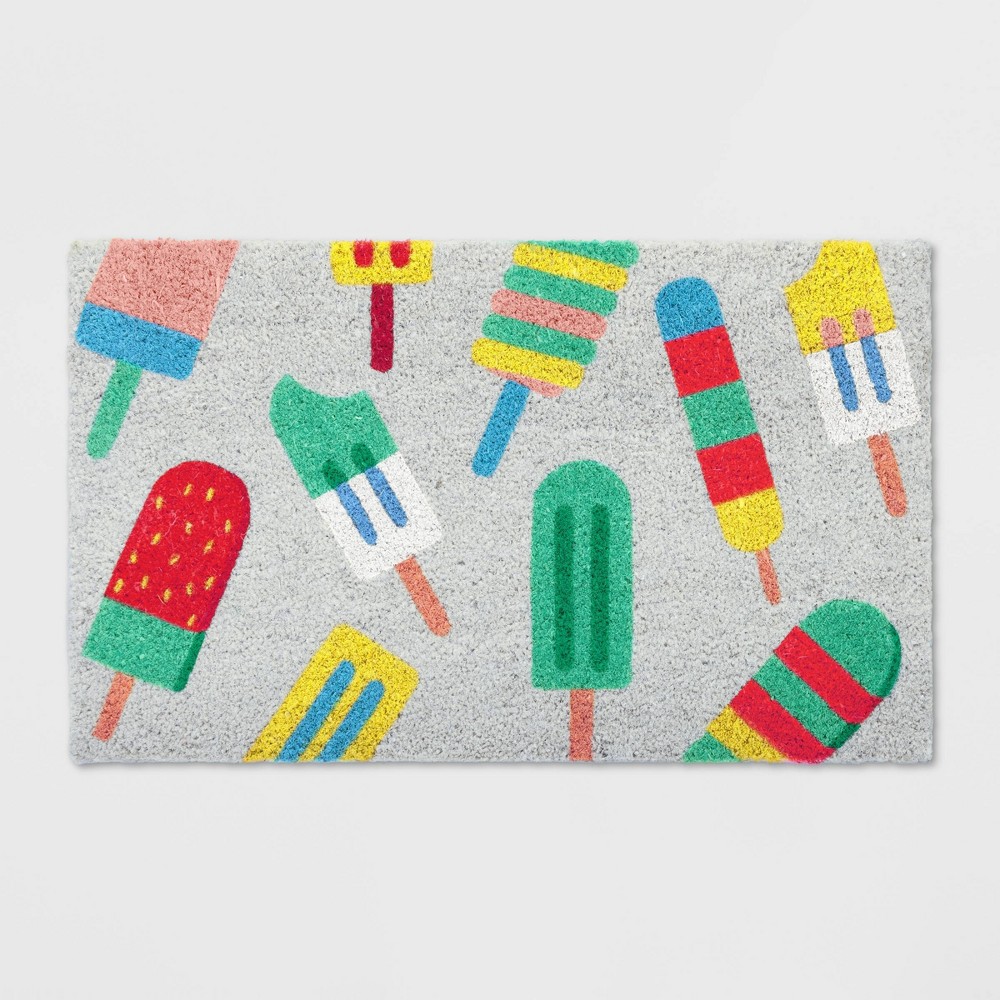 Summer Treats Doormat
$12.99
________________________________________________________________
Second, Jax's Busia and Dziadz (Polish for Grandma and Grandpa) sent him a care package with sidewalk chalk! I don't think he's ever been happier. He is allowed to draw all over the place, without getting in trouble, which makes him super excited because he loves to color (on...everything...haha). This sidewalk chalk is awesome because it's shaped like a giant crayon, so it has a pointed end, and is washable as well, so it comes right off the sidewalk and clothes! We sat outside for hours playing with his chalk and he never got bored. What a cheap and easy toy for everyone.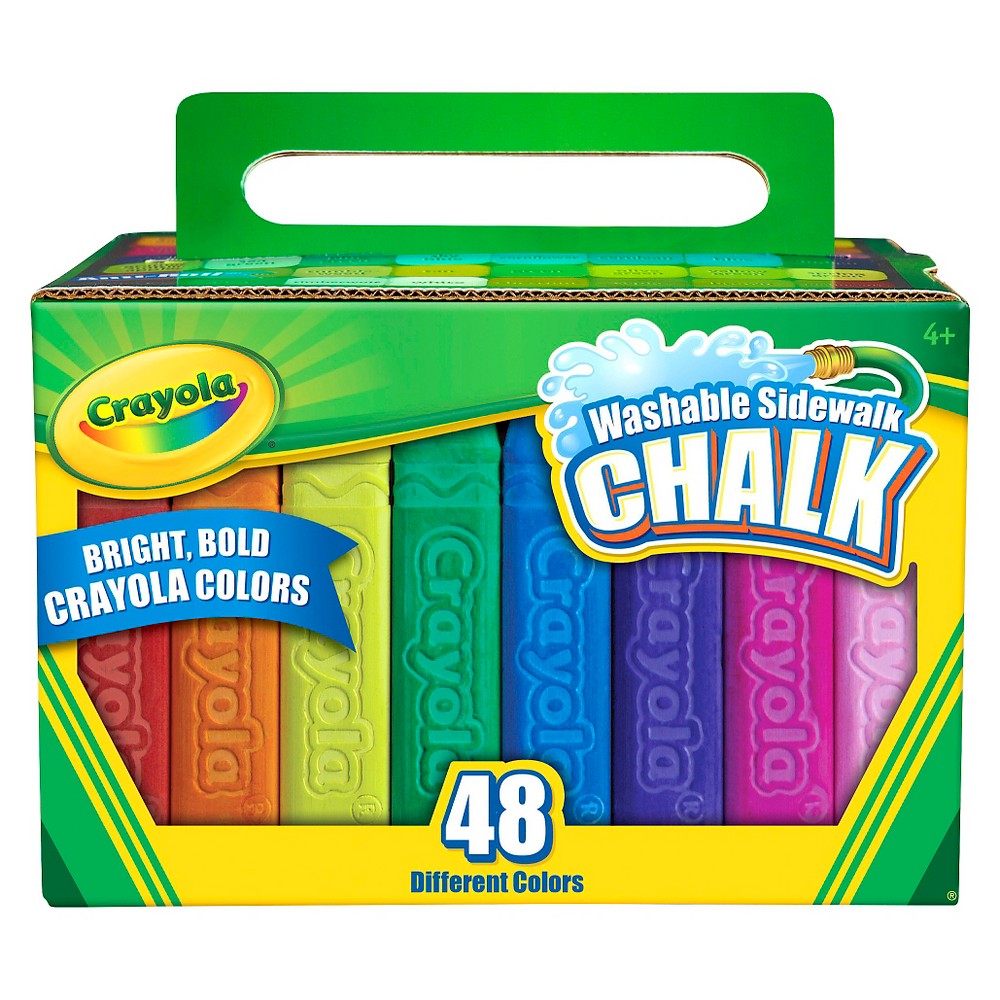 Crayola Sidewalk Chalk
$4.99
________________________________________________________________
Third, I found these adorable and low price plastic golf clubs that he can play in the backyard with...these have also been entertaining him outside for awhile. There are three clubs and three balls so we can all play with him and get some fresh air! We all love being outdoors but I also love giving him fun activities to do outdoors, while at the same time working on that hand-eye coordination! 😂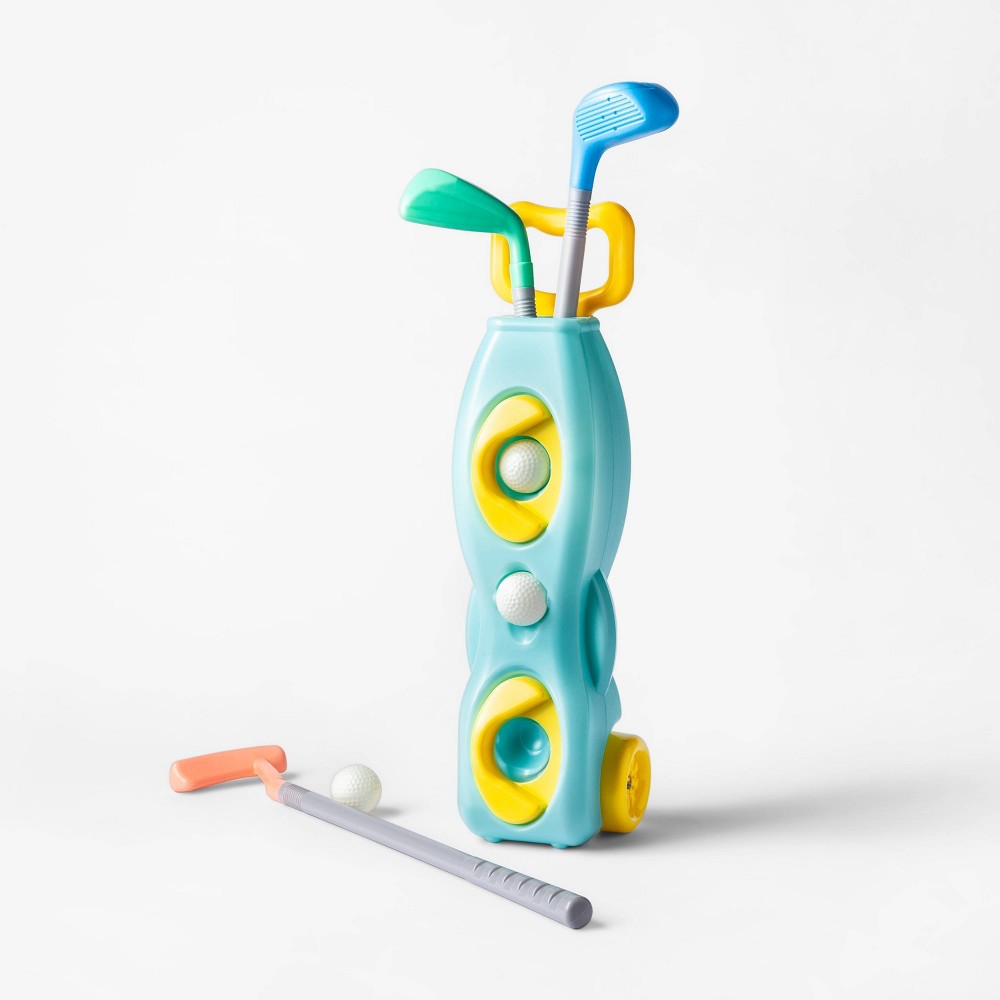 Kids Plastic Golf Club Set $8.00
________________________________________________________________
Fourth, I've been looking for a on-the-cheaper-side kids table to put in our living room where Jax can sit nicely and eat breakfast and lunch at. I noticed that he was super interested in a friend's table that was his size so I knew I needed to get him one of his own. This one is plastic, yet still super sturdy and very easy to wipe down. I actually found it in the gardening and patio section because Target considers it a kids patio table! It comes in other colors as well-mint green, pink, orange and sky blue. The chairs come separate so I bought two of them. These also come in a variety of colors-mint green, pink, orange and sky blue. An added bonus is that it won't get ruined if he wants to sit on the patio with it!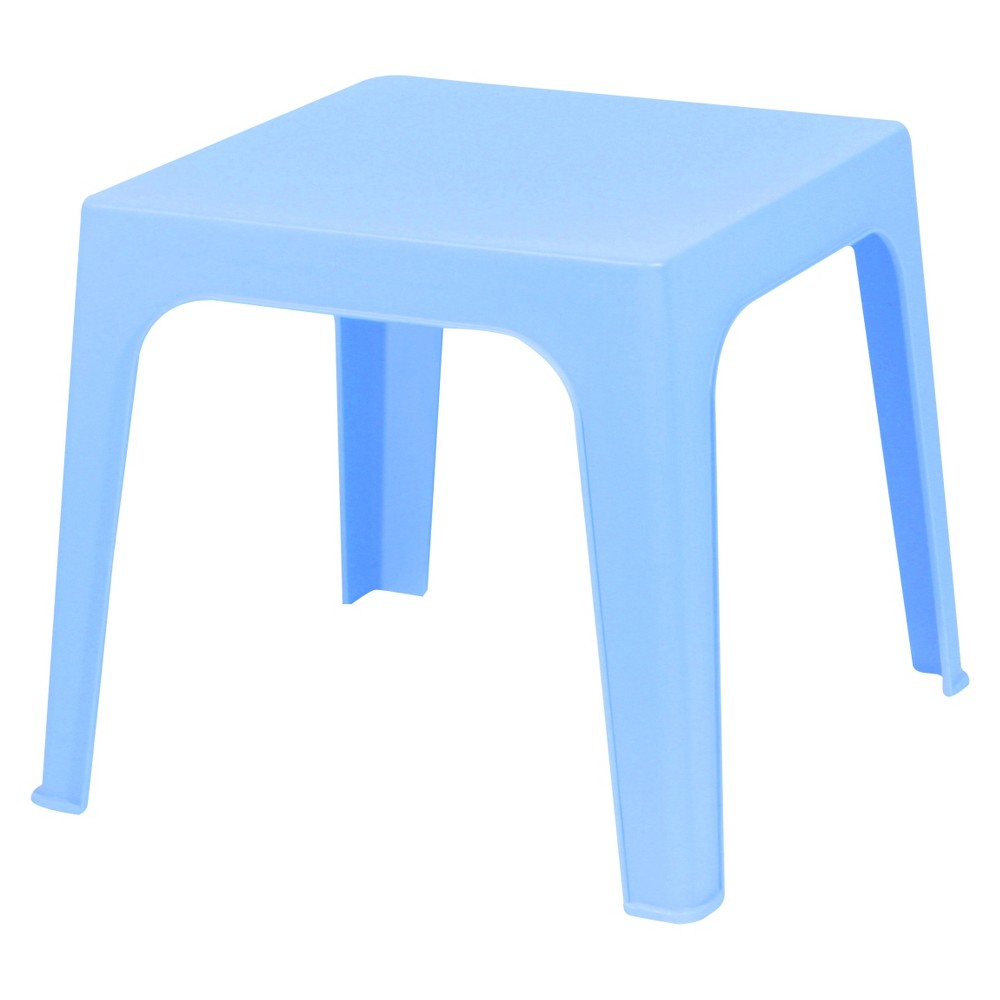 Kids Plastic Patio Table
$13.99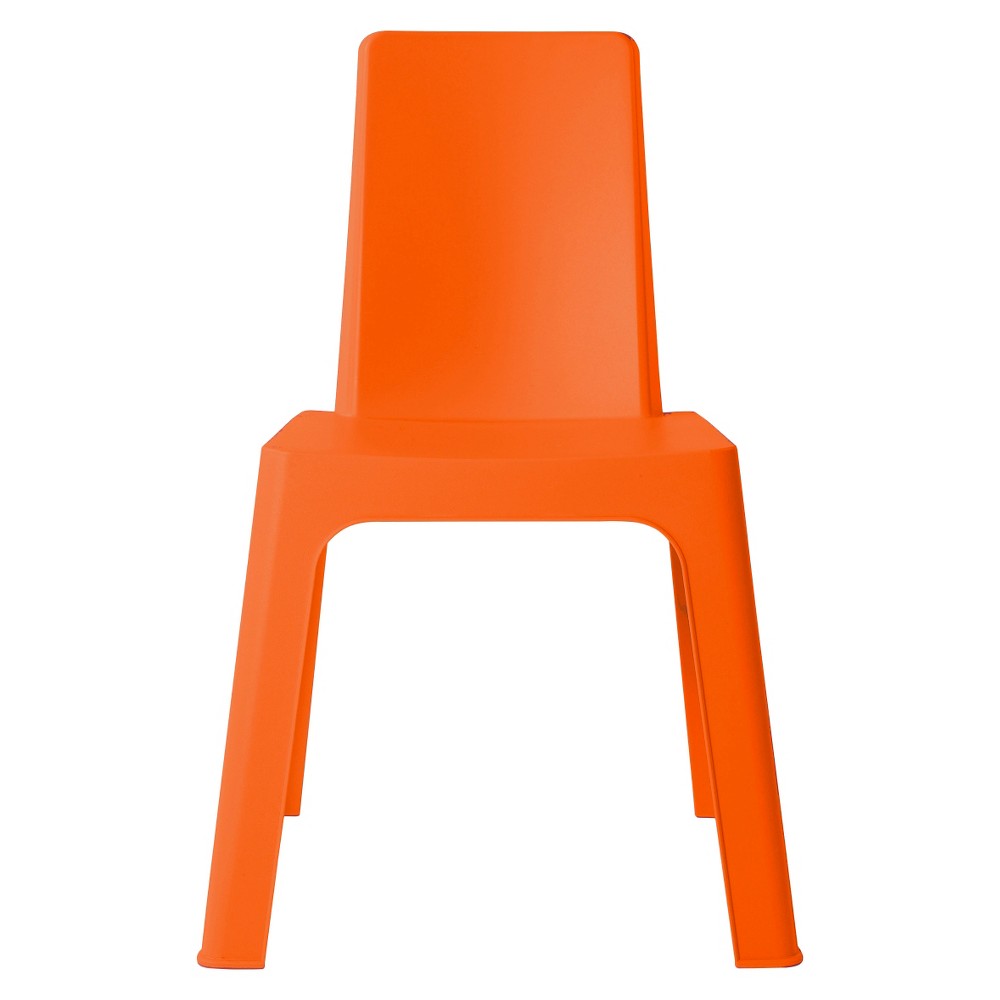 Kids Plastic Patio Chairs
$19.99
________________________________________________________________
Lastly, Jax is currently obsessed with bubbles, so naturally I had to get him a bubble machine of some sort. This little bubble maker is perfect because it is self propelled and doesn't require batteries. He previously had one with batteries (which already broke) so I was very excited to find one that didn't require batteries. The trigger is also easy for his little fingers to pull making him able to use it all on his own! These bubble guns can also get a little messy and soapy--making it a perfect outdoor toy!