SUMMER IS HERE (and so are all the watermelons)
TODAY IS THE OFFICIALLY THE FIRST DAY OF SUMMER
!
Last night we had a nice Summer thunderstorm roll through with crazy loud thunder that woke our little man up in the middle of the night. Of course he came into our bed and fell right back asleep cuddled between Mom and Dad. Summer storms in the midwest are so pretty and loud. But that's just one of the fun "perks" of summer in the midwest.
Another part of Summer that I am obsessed with is watermelon. 🍉🍉🍉I love the smell, the taste and the colors of watermelon. It is such a "traditional" fruit to me that I've eaten every Summer while I was growing up-at BBQs, 4th of July parties, pool parties, etc. I can never have too much watermelon. Is there even such a thing as having too much watermelon? I used to (JK i'm lying, I still do this) eat so much that I stuff myself full of only watermelon and then don't have room for any other awesome BBQ food. Jax definitely inherited my love of watermelon. That was one of the first fruits he tried when we started giving him solids and his obsession has never stopped.
That's why we prepared a VERY simple watermelon craft that requires minimal painting. Its so cute and bright and perfect for your summertime mantle.
There are 5 items needed to make this:
Sharpie (if you want to add a cute Summer saying)
Now go buy yourself some yummy watermelon!
In case you're wondering where we got his cute little outfit go check out Target for the tank top and sandals. The shorts were gifted to us so I'm not sure where they are from!
Target Toddler Cat and Jack Tank Top $5.99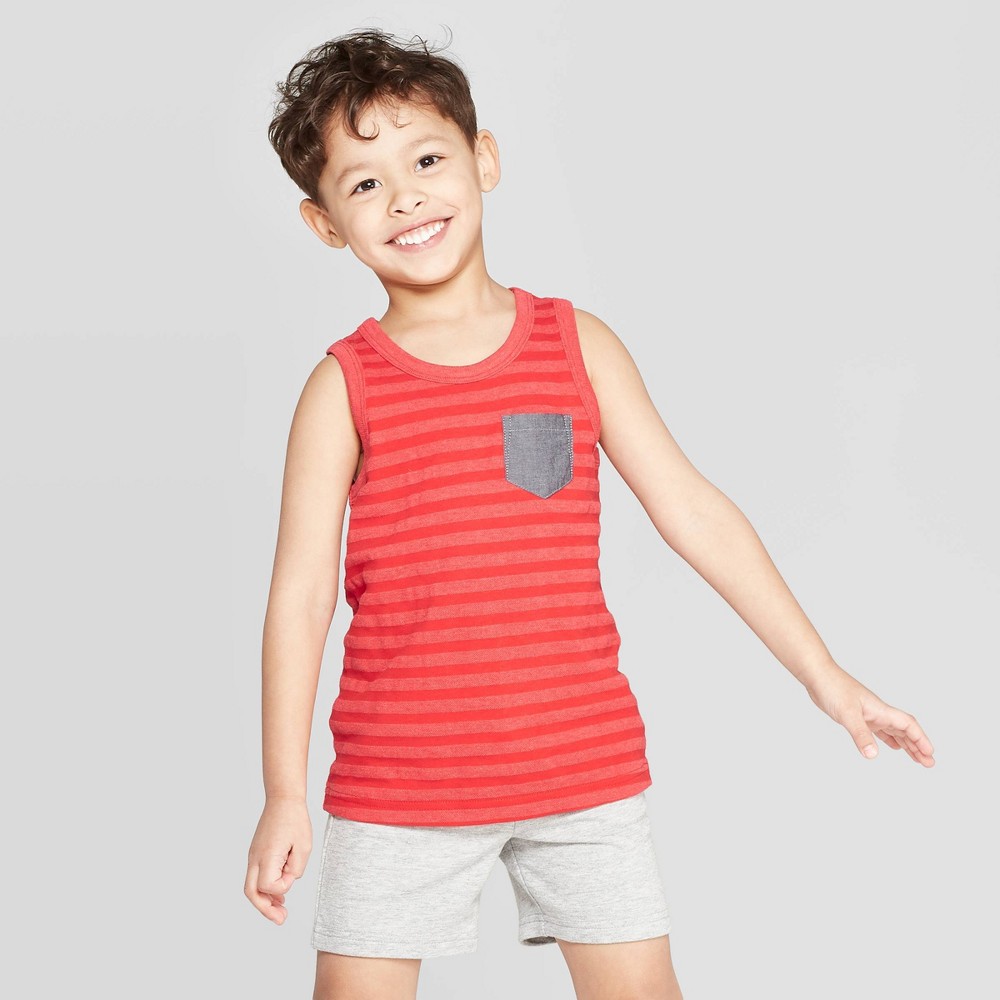 _______________________________________________________
Toddler Victor Hiking Sandals $14.99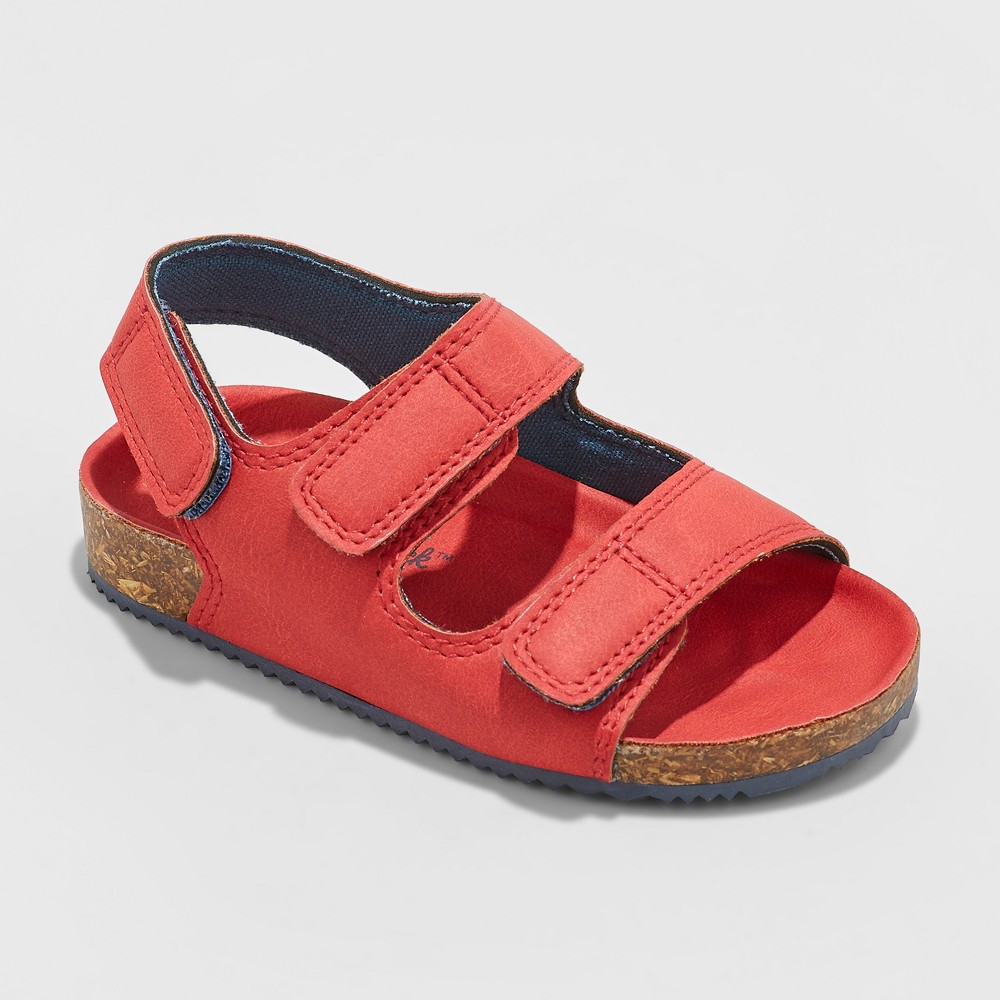 _______________________________________________________